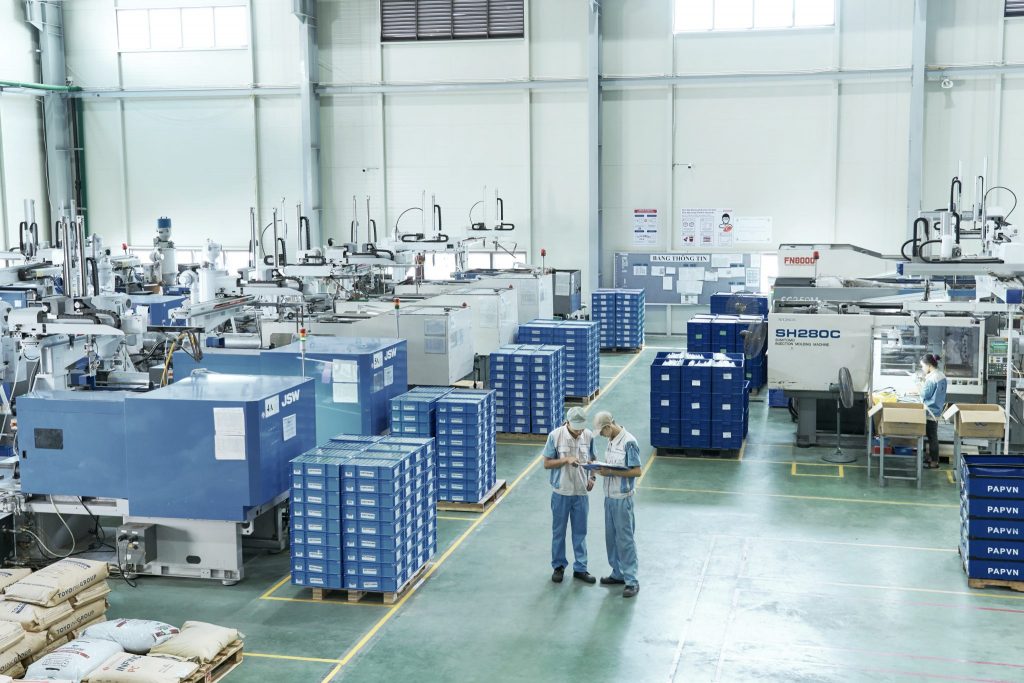 VC has been a plastic component supplier for Brother since 2018. During this time, we have also provided plastic components for Canon. However, when supplying components to Brother, we had to meet numerous new standards and stringent requirements set by Brother. Through tireless efforts, we have achieved the prestigious title of Brother's outstanding supplier for three consecutive years, ranking at the top position. Our supplied products consistently bring peace of mind and valuable support to our customers.
The range of plastic details we provide is increasingly diverse, including PF SHIPPING LOCK, FFC FIX PLAT, STAND, LOCK PIN, SETTING BAR, HEAD SET LEVER, BLADE CANCELLATION CAM, SW BRACKET, SEPARATION SHEET GUIDE, RETURN LEVER LINK, CR STOPPER, POWER MENU KEY, START STOP KEY, SLIDER TUBE HOLDER, CR STOPPER, MAIN TANK TOP COVER BK, POWER MENU KEY, CONTACT PROTECTOR, DRAIN SHEET STOPPER, FRONT FRAME, CASSETTE COVER, CASSETTE LEVER L193, OLED SET PLATE, FRONT PANEL, SCN STAY, ACCESS SW HOLDER, REAR HNS GUIDE, FFC GUIDE, FFC GUIDE R, ASF INNHARNESS COVER, POWER MENU KEY, START STOP KEY, TUBE HOLDER, SLIDER TUBE HOLDER.
By consistently delivering high-quality plastic components, we aim to exceed our customers' expectations and continue to be a reliable partner for Brother and other esteemed clients.