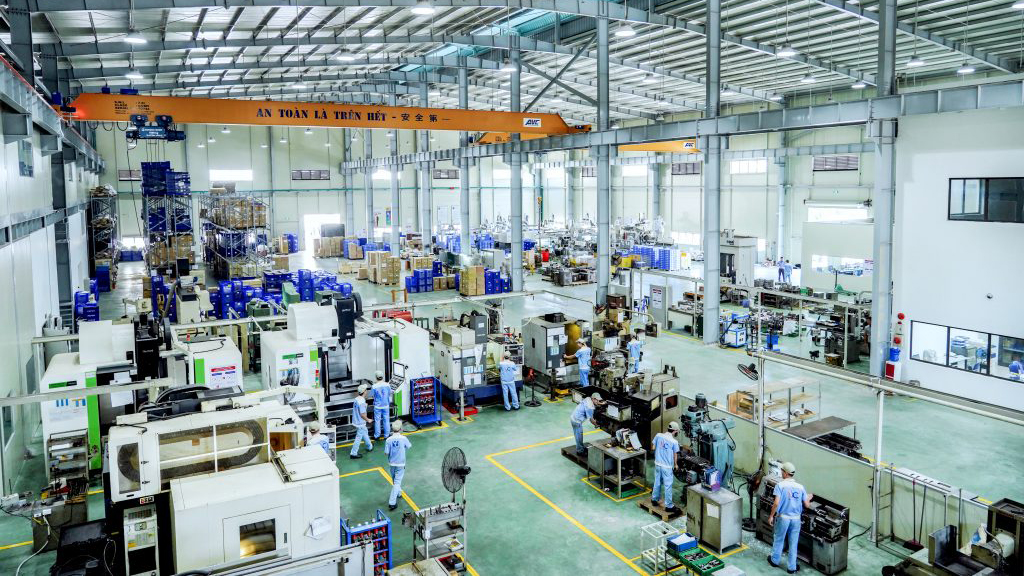 VC became a 1st tier mold supplier for Honda Vietnam in 2009. With the assistance of Honda Vietnam in the early days, VC has successfully developed its system to become a top-of-mind company in the industry as it is today.
VC's mold products provided to Honda Vietnam are diverse, covering almost all plastic components of Honda, such as Cover Handle, Cover Side, Step Floor, Cover Radiator, Cover FR Side, Cover LR Body, Lens, Housing, Extension, Cover Meter, Speed Meter, and Guard Mud. We also provide molds for the die casting and gravity casting industries, including products like Brake Lever, Hub, and Engine Cover.
We are also a mold supplier for Honda's 1st tier companies, including Daiwa, Tenma, Nippon Seiki, and Roki.
In addition to serving Honda Vietnam, we supply molds to Honda Global for markets in Brazil, India, Indonesia, and Thailand through Honda Trading
We actively collaborate with Honda Vietnam on projects to improve casting conditions, reduce cycle time, and produce family molds for large-scale products like the Cover FR Side, which requires up to 4 cavities/molds (L/R 2 set mold) with mold sizes of up to 1000mmx1450mm. We are also involved in the production of stack molds as part of our projects.